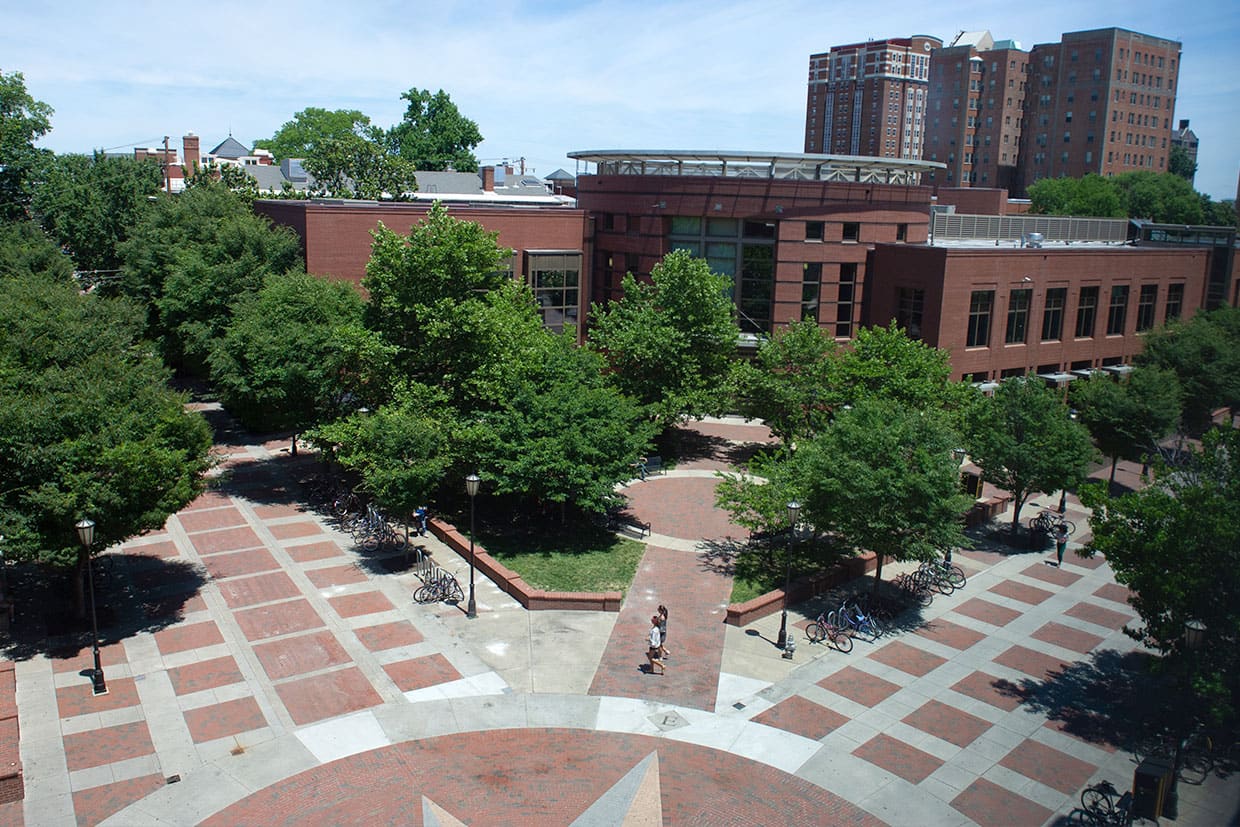 Solving challenges together
Planning a return
While COVID-19 forced our procedures to change, we held steadfast on our purpose. We knew we had to exercise creativity and flexibility to continue our mission and created plans for the fall semester.
What we learned from the spring was that it was important in the fall to offer a range of choices to students for remote and on-campus learning. We had to consider the wide range of circumstances each student and family faced while also considering everyone's safety and well-being so that students can thrive as much as possible at VCU. It was clear that we had to open to the extent COVID guidelines allowed and create a VCU that was both accessible in person and online.
Our partnership with the Virginia Department of Health, the CDC and medical experts from VCU Health continued.
Over the summer, VCU faculty and academic leadership in the colleges and schools worked diligently to determine work plans and to update the instructional format of more than 8,200 course sections so that students could have options.
Staff also worked to ensure support services continued to be accessible for both in-person and virtual experiences. Employees from the Facilities Management Division along with staff from across the university made modifications and assembled supplies to make campus as safe as possible as the world continued to grapple with the coronavirus. Classrooms and common areas were outfitted to ensure physical distancing, whether by taping off seating or moving or removing furniture. Signs and placards indicate occupancy limits and remind the VCU community of safety guidelines. Plexiglass partitions provide barriers in situations where people can't keep their distance. Every measure — and every measurement — was taken with one goal in mind: preventing the spread of COVID-19.
Explore more of the Annual Report