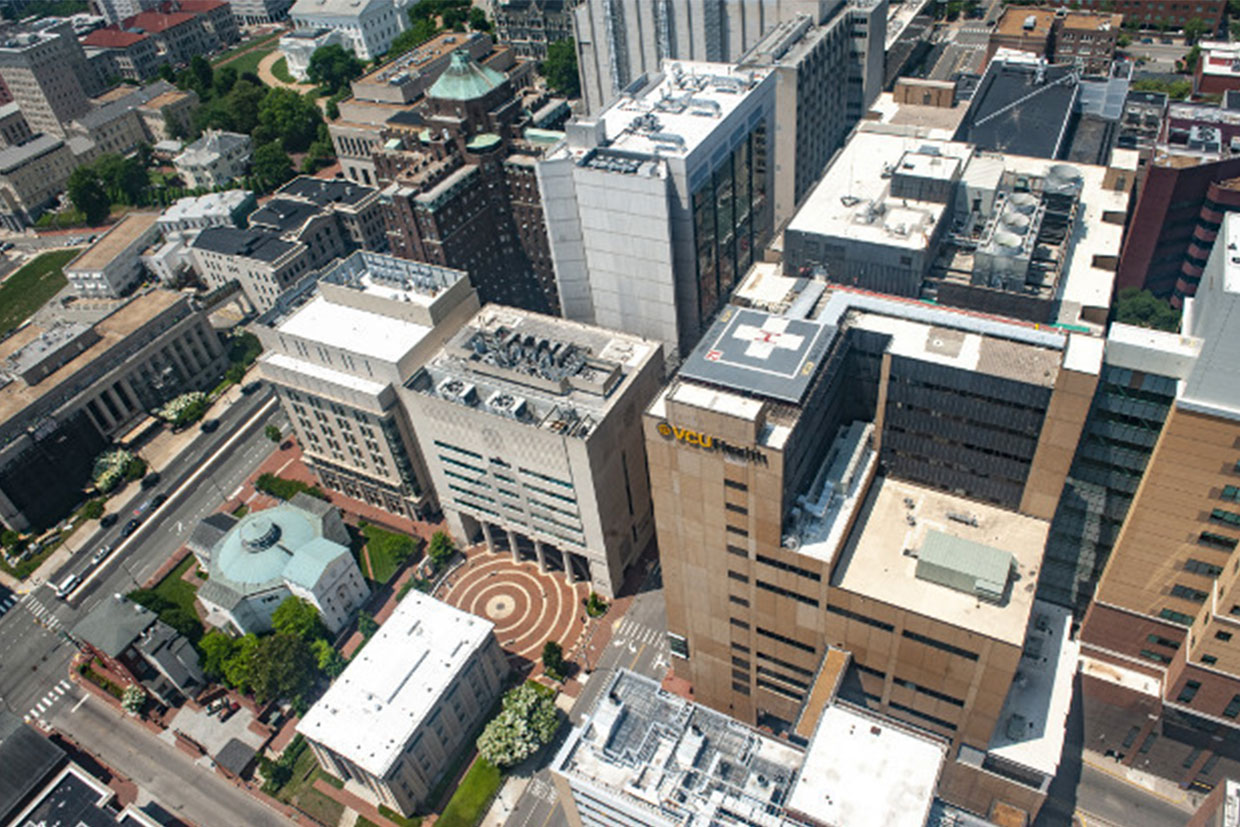 Taking shape
Master site plan progress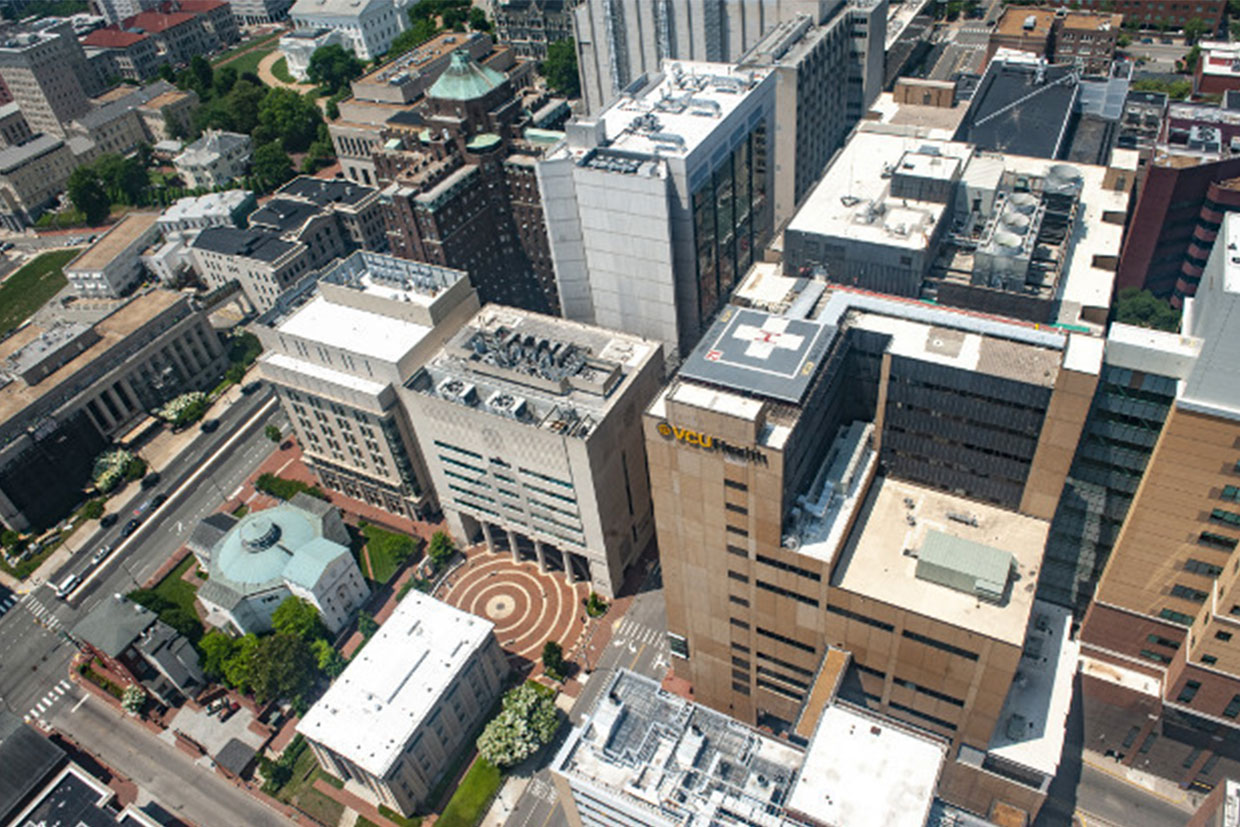 VCU adopted the ONE VCU Master Plan in March of 2019, creating a shared vision that identifies the physical framework necessary to support VCU and VCU Health System strategic priorities for years to come and plays an important role in how VCU evolves in partnership with a growing city. Input from the VCU community, as well as neighbors and community partners, was vital in shaping the ONE VCU Master Plan.
Generally, there are two main planning phases for each capital project: the pre-planning phase and the detailed design phase. During the pre-planning phase, VCU determines the scope of the project, what the greatest needs are for a facility, how it will be funded, what programs will be offered in the space, and what competing objectives might impact the project. This information helps VCU prioritize projects since, as is often the case with urban planning, one project must be completed before another begins. In the detailed design phase, our architects work from a well-defined scope and budget to design a project (the ONE VCU Master Plan proposes new construction and renovation to, at a minimum, achieve LEED Silver certification) and receive all of the requisite approvals.
Once the pre-planning and detailed design phases are complete and the funding for the project has been secured, the project enters the construction phase.
Here is a quick update on the projects supporting the university:
For a full list of projects visit masterplan.vcu.edu.
Explore more of the Annual Report