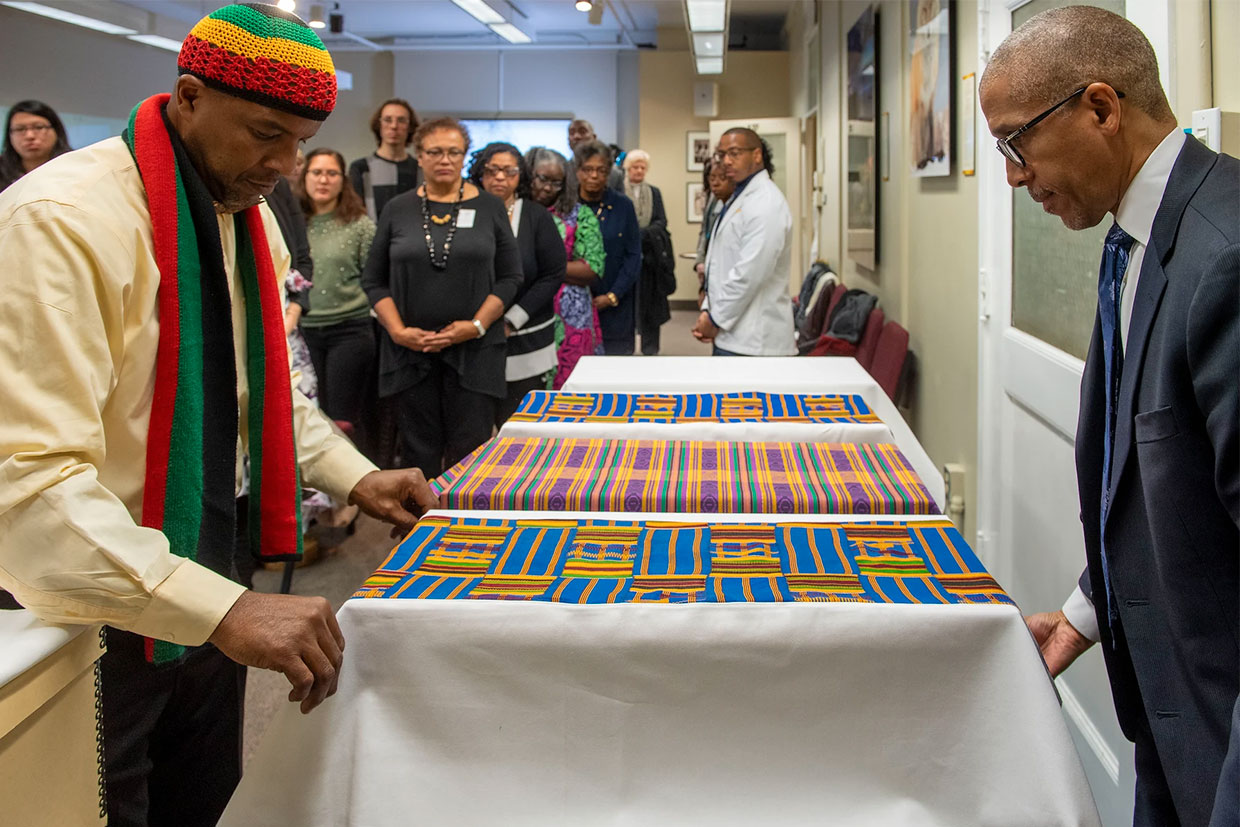 Taking shape
East Marshall Street Well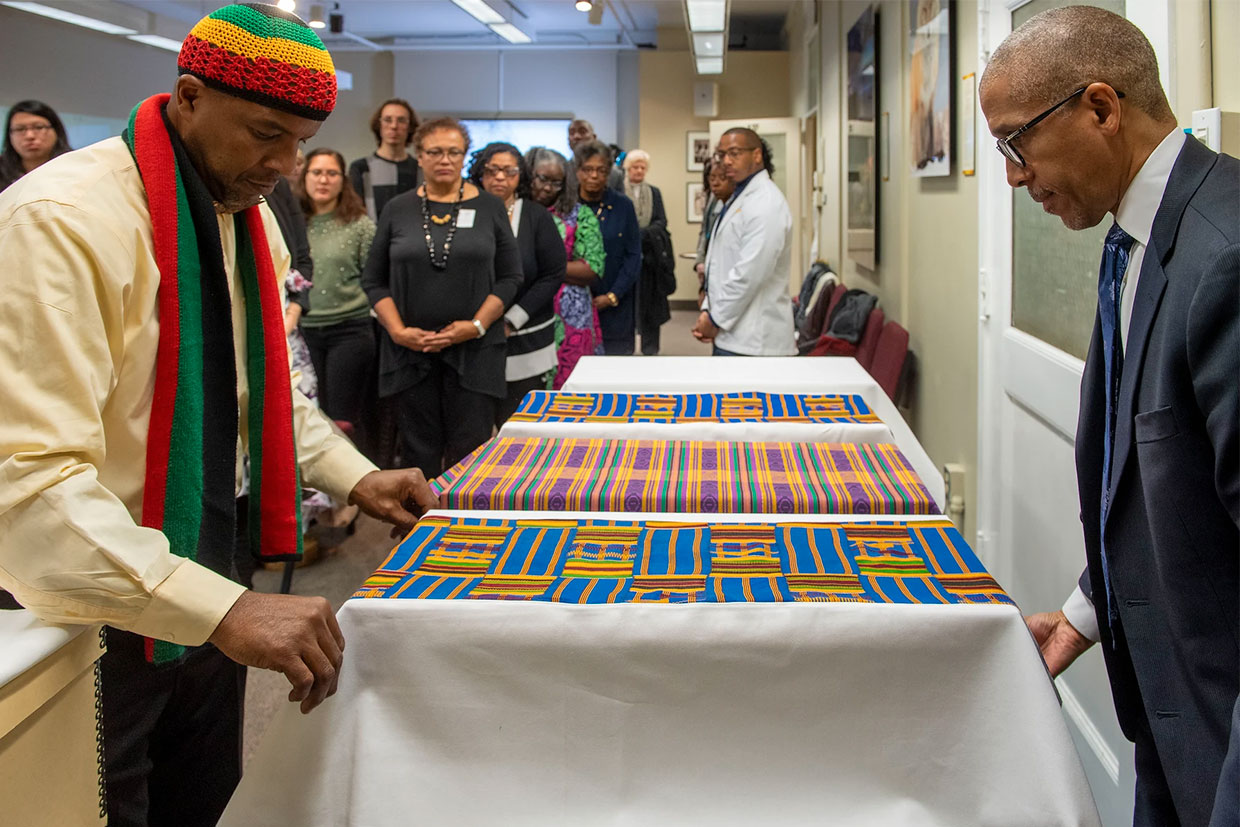 It has been 25 years since their skeletal remains were discovered and dug up with a backhoe during construction of a medical sciences building on East Marshall Street on Virginia Commonwealth University's campus and then shipped to the Smithsonian's National Museum of Natural History for study.
And it has been roughly 175 years since their bodies — some of which likely were stolen from Richmond cemeteries by grave robbers — were used as cadavers for anatomical and surgical training at what became the Medical College of Virginia, and then unceremoniously discarded in a well, also known as a "sink" or "limb pit."
The journey home
But in November 2019, the remains of at least 44 adults and nine children — most of whom were African or African Americans and who were almost certainly enslaved — were returned home to Richmond, where they will be interred and memorialized and given the honor and dignity they were denied in both life and death.
The planning committee held a series of community discussions about the ancestral remains, leading to the creation in August 2015 of the Family Representative Council, made up of individuals who would represent the "descendant community" to make recommendations around memorialization, reburial and the need for additional examination of the remains.
The Family Representative Council presented its final recommendations in December 2018 to the university and the public. Recommendation No. 1 was to bring the ancestral remains home to Richmond.
More than 150 people welcomed the ancestral remains' return to Richmond, lining the street as they arrived on the MCV Campus. Following a ceremony, the ancestral remains were taken to the Virginia Department of Historic Resources, where they will be kept while additional research is conducted before they are interred at Richmond's African Burial Ground.
More to their story
An Implementation Committee on Research is leading efforts to learn more about the ancestral remains, with the goal of telling as much of their story as possible for memorialization. Any research, under guidelines set by the Family Representative Council, should involve only nondestructive methods and be developed with community input.
Among the potential research is DNA and microbial analysis to reconstruct regional genetic ancestry; assess molecular sex of juveniles; reconstruct health environments; and identify possible biological relationships with a targeted sample of living descendants.
Explore more of the Annual Report